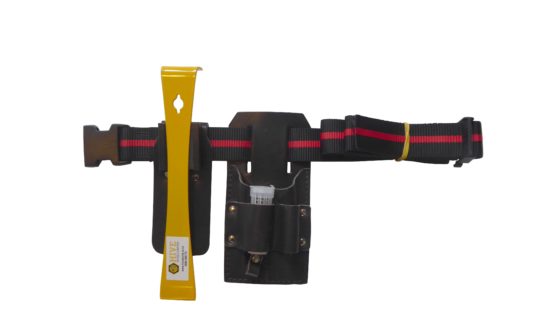 Check out our new toolbelt designed for beekeepers.
This is the ultimate beekeepers accessory.
Magnetic holder for your hive tool so no more ripped pockets or mislaid tools.
Everything you use on the apiary site within easy reach.
We also have two sizes of phone pouch available.
Designed and manufactured in New Zealand. https://hiveworld.co.nz/product/bee-tool-belt/
Tools shown not included.