Bunnings have made a decision to remove the pesticide Yates Confidor from the shelves in New Zealand and Australia by the end of 2018 and will stock natural and organic pesticides as a replacement.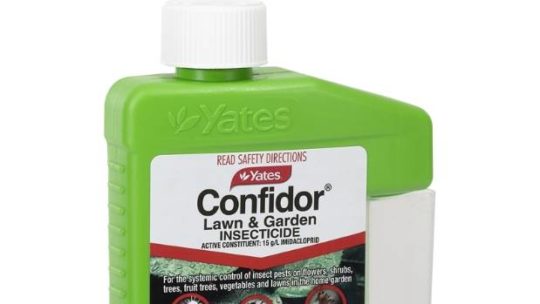 This is good news as this product has been linked to bee deaths.
Bunnings spokesperson says that although this has not been proved they decided to err on the side of caution.
Confidor is a neonicotinoid. This class of pesticide is absorbed by the plant rather than coating the surface. The chemical is then spread to all parts of the plant and are exposed to bees through the pollen